We had some fun with the advertising agency I once started. 
First of all, we called it Doom & Dickson and came up with two founders that never existed. We invented the entire history of Doom & Dickson as if our new outpost in Amsterdam was just a branch office of an international network. 
The two fictitious ad men, the 'founding fathers' of our company, Jack Doom, "grandmaster in the area of creativity" and Bill Dickson, "pioneer in the field of effectiveness" featured on all of our branding and their spirit permeated throughout the company. The philosophy of Doom & Dickson was 'to tell stories worth sharing', and what better way to practice what you preach.

This is the book we did with the "classic" Doom & Dickson ads. We re-wrote the ads the way we think Jack Doom and Bill Dickson would have created them.
The office lounge and reception area were decorated in the style of the golden years of advertising.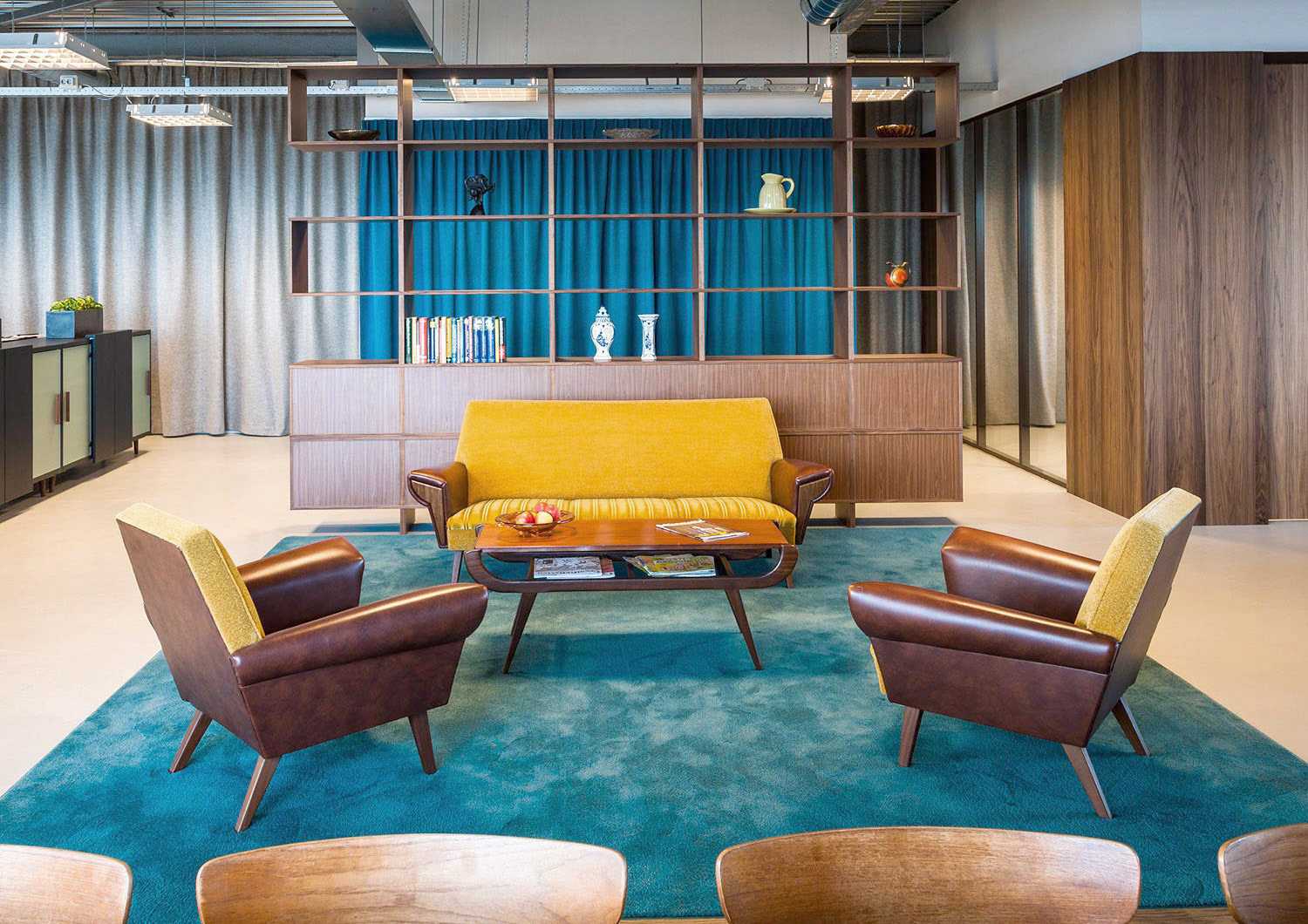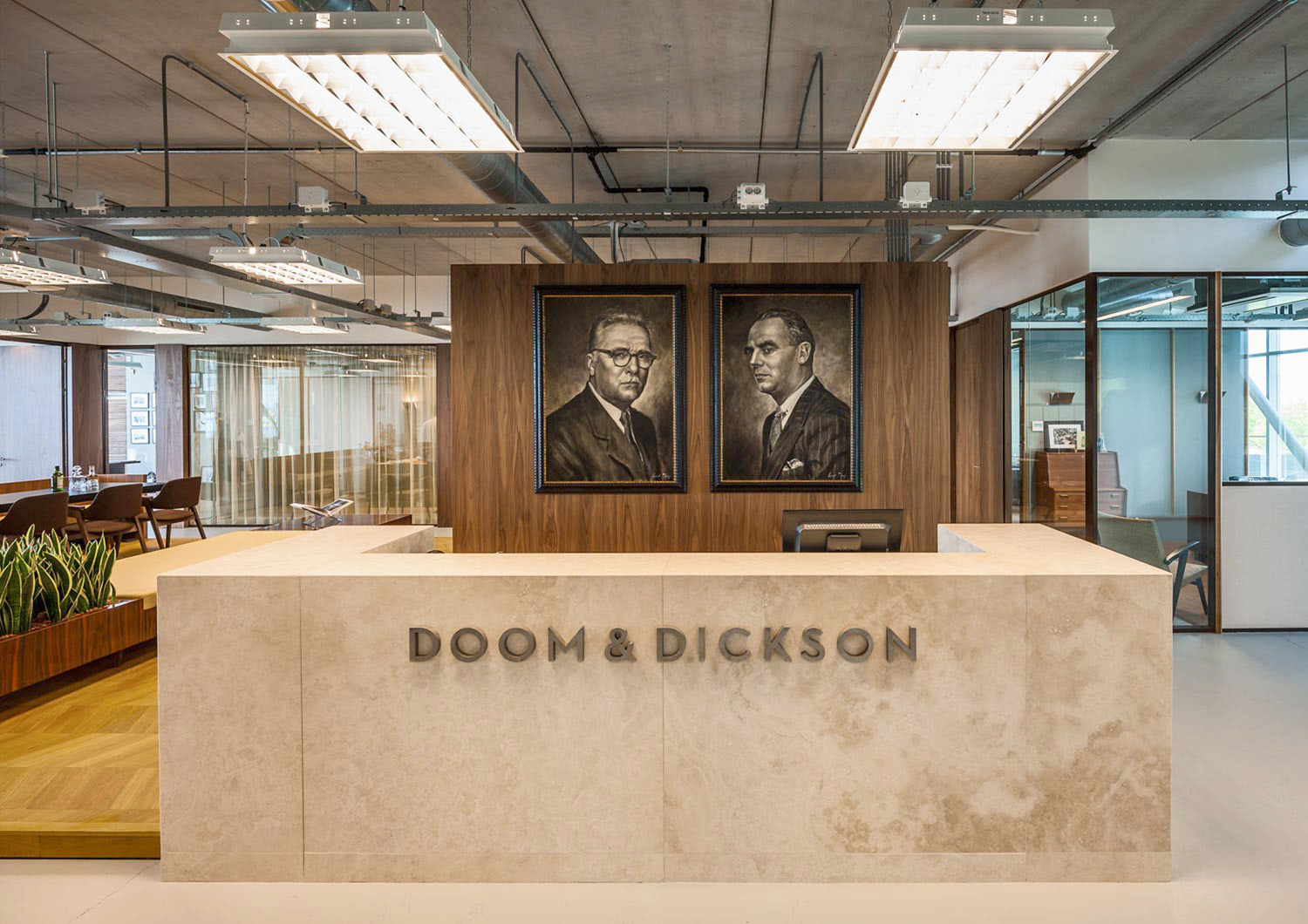 The website was created in the style of LIFE magazine.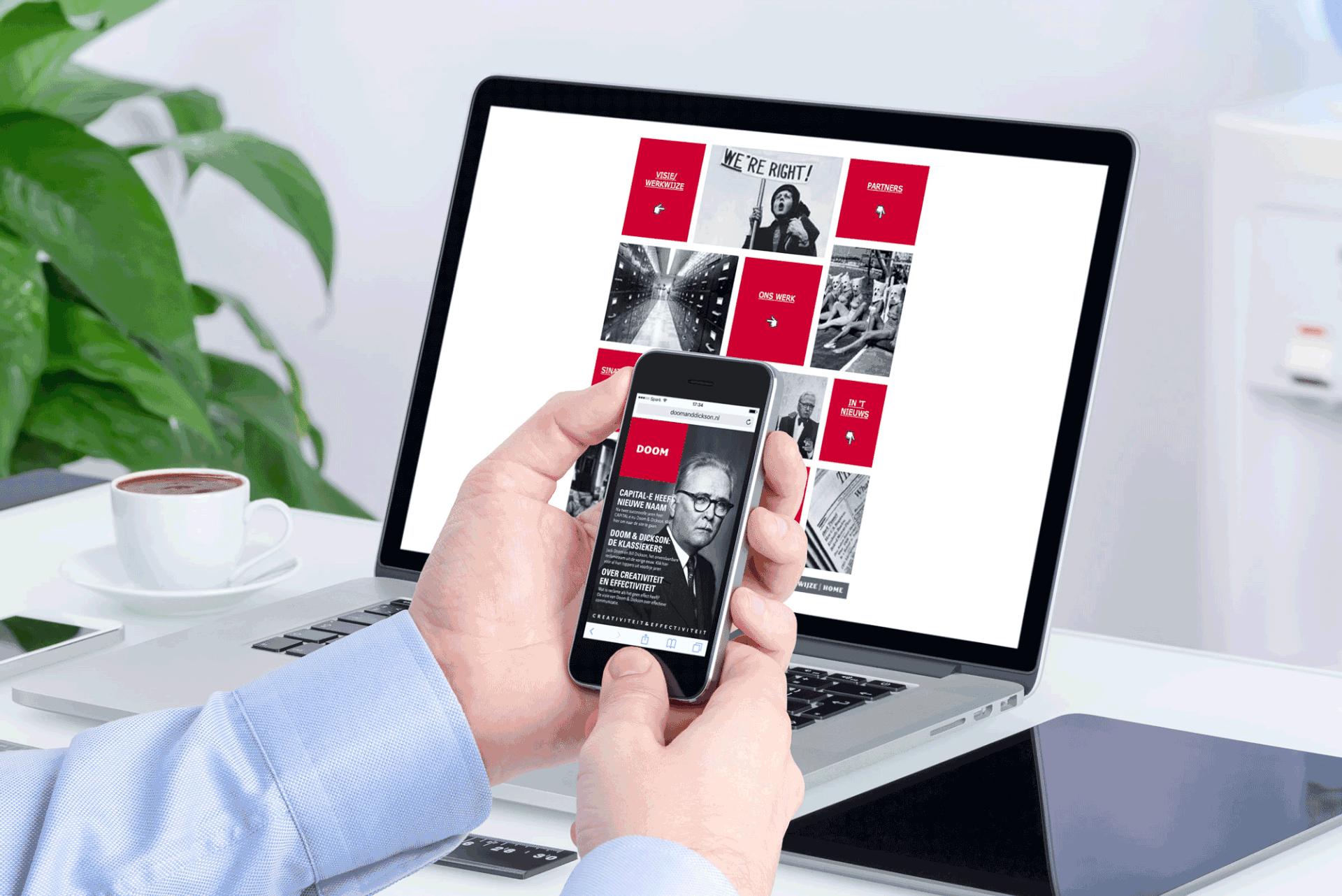 The imaginary past of the agency included an anniversary that took place halfway in the 1960s. We re-published the recording to commemorate that event. Some young talent called Frank Sinatra made his appearance on the event. 
Includes a memorable speech by Bill Dickson himself.
Doom & Dickson has been amalgamated into the TBWA network.