One of the typical Tenzing projects: developing everything from brand name to app, web and business cards. This is the stuff we get excited about.  
UX/AI app design + Logo design + Brand name development + Website design + Business development strategy + Marketing + Email templates.
O, and let's not forget the funding. You name it, Tenzing did it.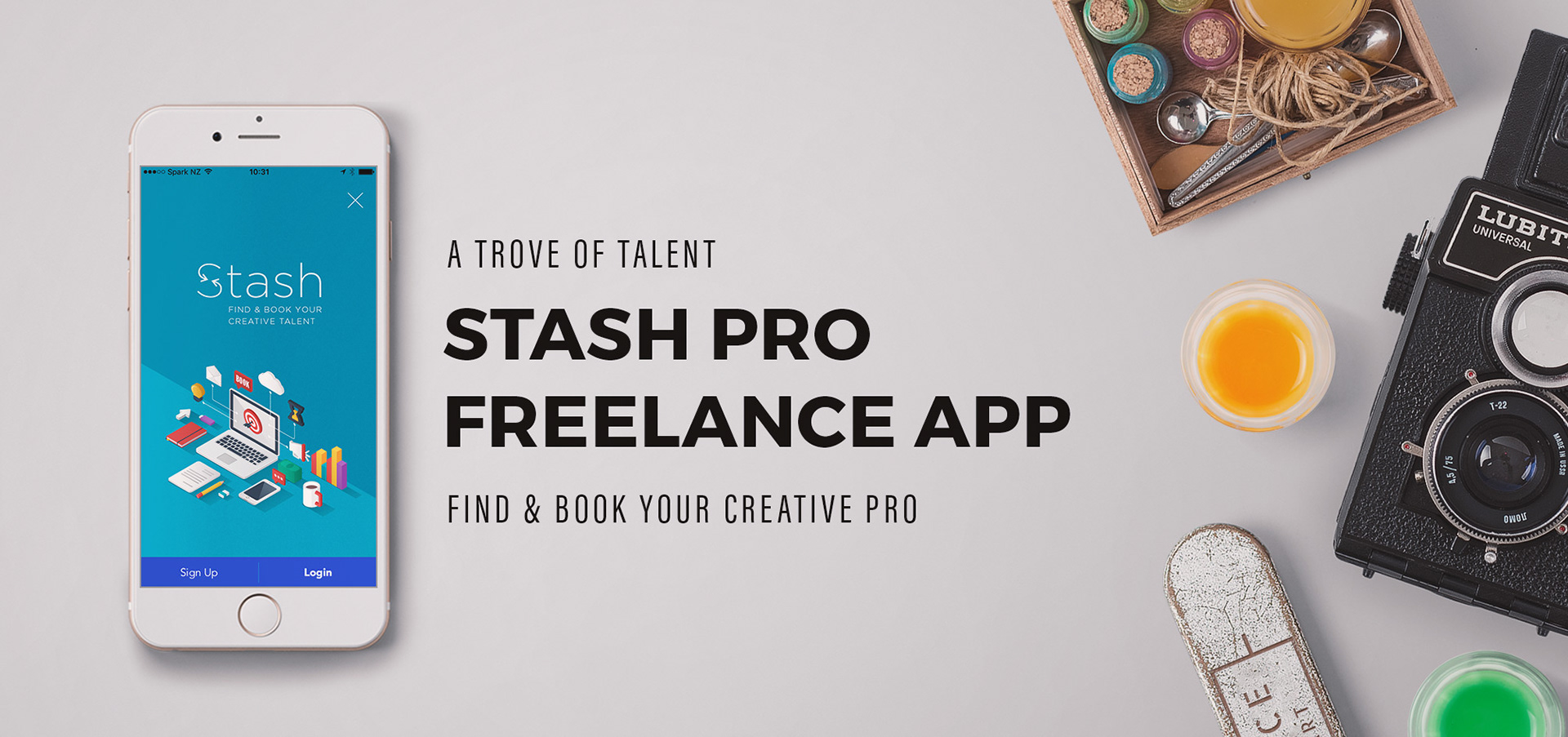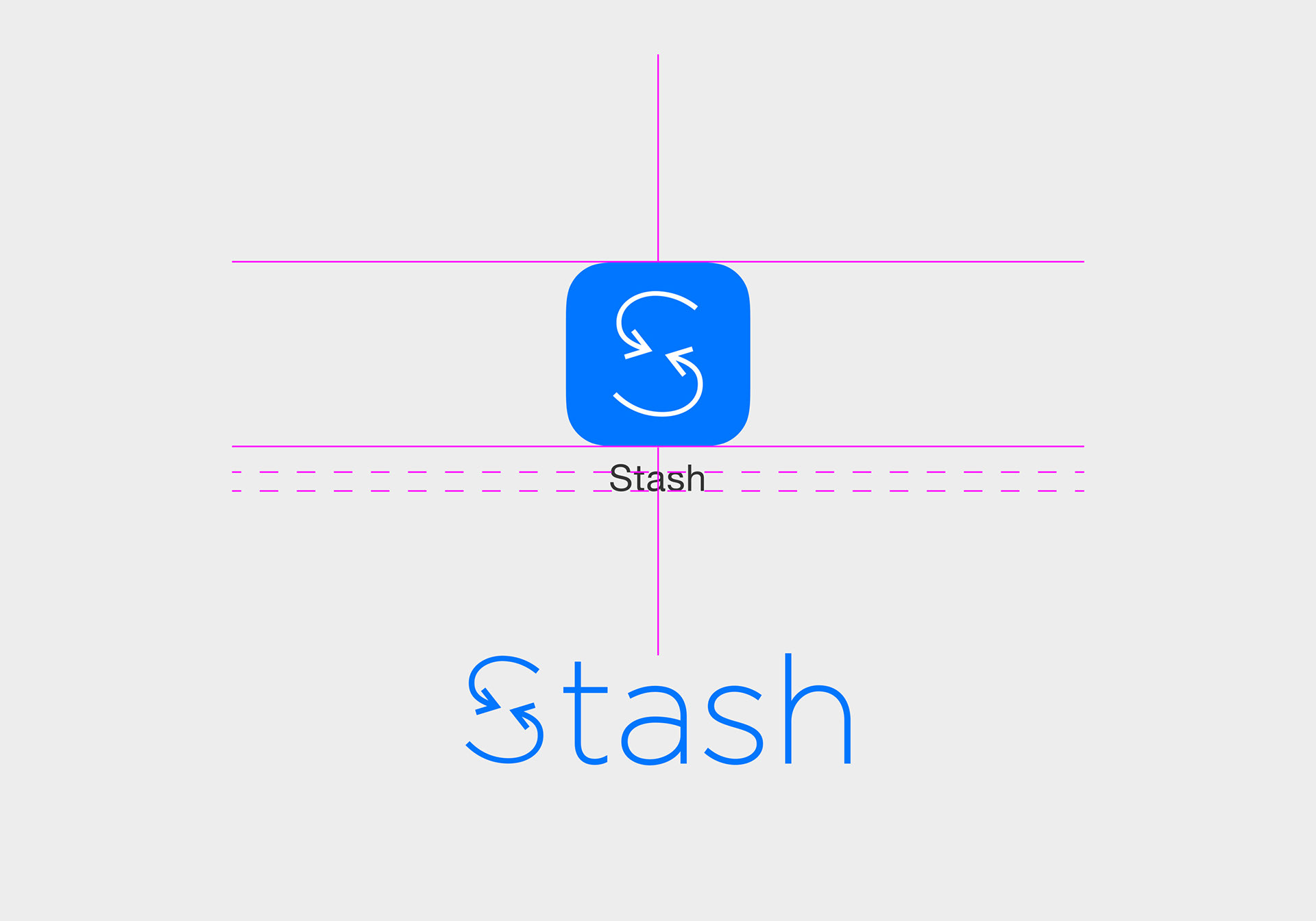 Tenzing opted for a clean, native looking app. Easy to navigate, without fuss or distractions, with a focus on the creative work of the freelancers and the efficiency of booking one. Simple and precise.